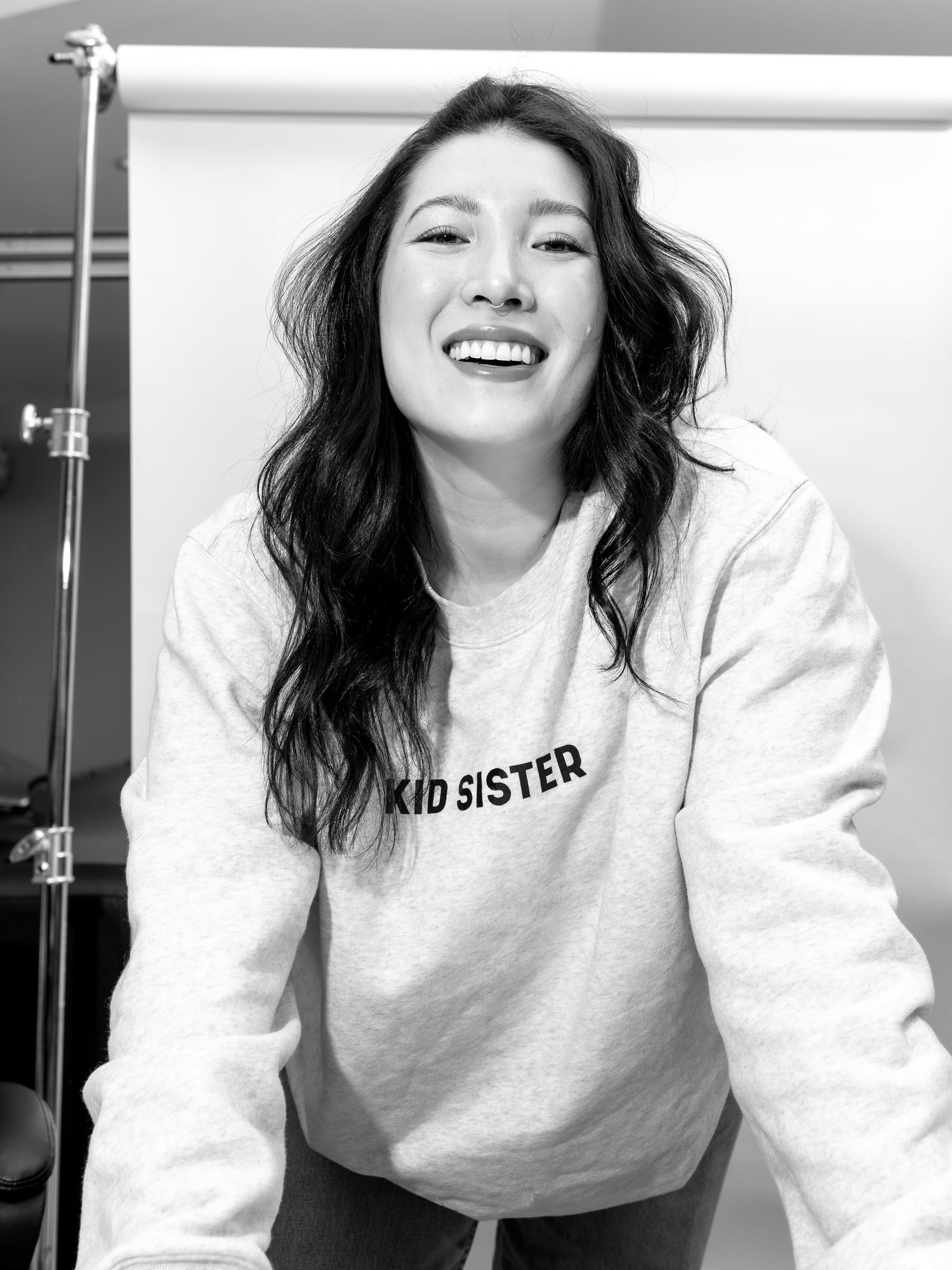 HOW IT BEGAN
It's going to be hard to believe this, but our founder Max is a Kid Sister. As someone who cares about her complexion but is a girl on-the-go, she was always looking for intentional and effective products. She works closely with a chemist to formulate products that could benefit anyone with a busy lifestyle. Connecting who she is with the brand is integral, so she started the brand based on inclusivity and community.
We're passionate about creating products that are easy to add to any skincare routine, while remaining functional and effective. Kid Sister is more than just a skincare brand, but a lifestyle.
Welcome to Kid Sister.